A Time to Look Back and Remember: By Jim Stenson
Over the years, I have suffered a multitude of obstacles that prevented me from fishing. Like most dyed in the wool fishermen, I have endured forest fires, the occasional flood, too much snow, and sometimes too little snow and ice in the high country to sufficiently fill the rivers and spring creeks in the valleys below. I have been sent packing by microscopic dinoflagellates commonly known as red tide, run off the beaches by toxic green algae blooms, washed away by a category five hurricane, and pelted to the ground with hail and rain from the occasional pissed off waterspout. On more than one occasion, my fishing trips have been impeded by revolutions and two-bit dictators, washed-out bridges, and broken down trucks.
I've even been chased out of the river in the Aleutian Islands by an angry grizzly bear that seemed to think the salmon attached to the end of my fly line belonged to her. Now the COVID 19 virus comes along and stops the world from turning. It's international politics run amuck. It was caused by nothing more than another two-bit dictator that wants to conquer the world. Of course, Murphy's Law dictates this particular bug will probably sneak up behind me and bite me on the butt and keep me off the water even longer.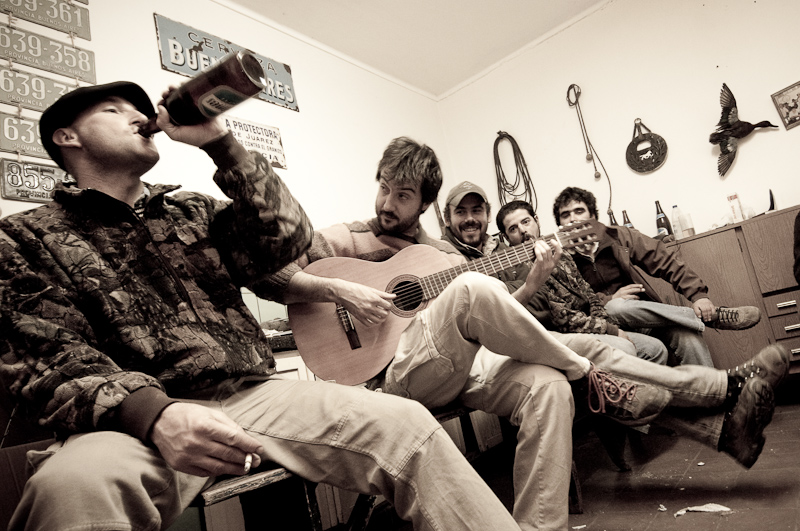 I'm not going to spend my time dwelling on something that I have little or no control over. It's time to start thinking about next year and all the possibilities that lie in front of us. It's also a wonderful time to reflect on the past and remember the good times we have shared. We need to remember the companeros we fished with, the guides we shared the water with, the road trips, and the unbelievable epicurean delights we shared in. Not to mention, the occasional bottle of Macallan's eighteen-year-old scotch, or as some call it, single malt whisky, we belted down throughout the years. It's been a great ride, and I am more than sure it will be again. The opportunities are endless, and the future holds such sweet promise to those who can put this year behind them and move on. If nothing else, this year should inspire us to travel and fish more often in places we have only dreamed about. Time waits for no man, especially a fly fisherman. It reminds me of John Wayne's sidekick Ben Johnson in the movie Rio Grande, "get it done Johnny Reb." It's time to take control of our lives and get on with it.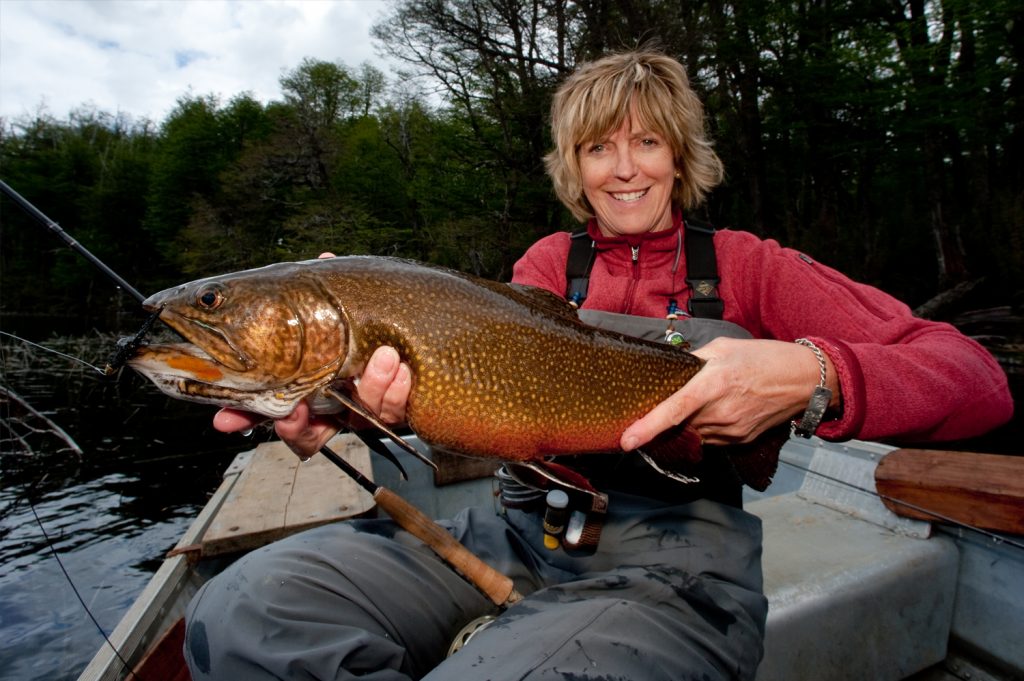 It's been said that planning a trip is almost as much fun as the trip itself. I can only assume that the person that said that has never hooked into a twenty-pound steelhead on a beautiful river somewhere in the wilds of British Columbia. That being said, I'm afraid that next year could get a little crazy. It's been my experience you can only keep a fly fisherman off the water for so long before he or she starts to pull their hair out. I don't want to bring this up, but most of the fly fishermen I know don't have much hair to waste, and those that do, are eager to keep what little they have left. This might be an excellent time to seriously start thinking about where you want to fish next year and when, and more importantly, for what.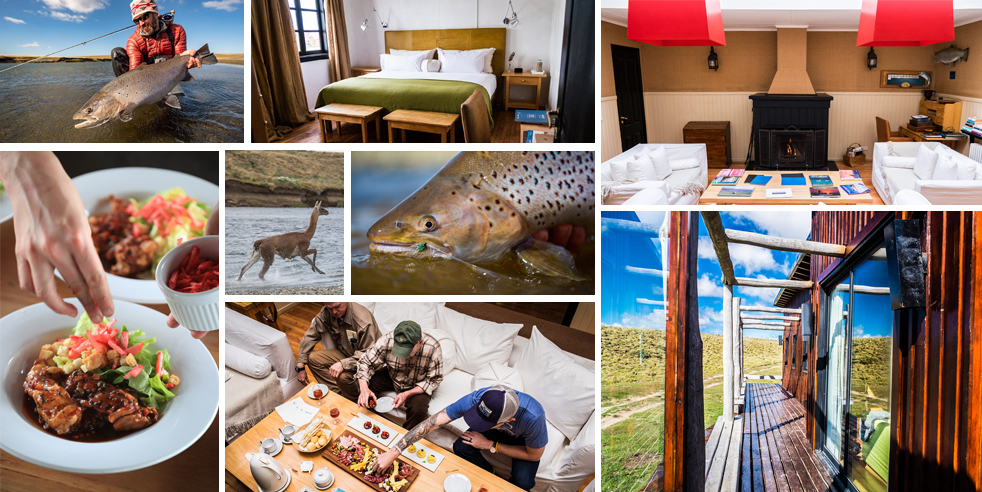 Some writers will tell you it's never a good idea to reveal too much about yourself in your stories. I think the better you understand the writer or, in my case, your travel agent, the easier it is to ferret out fishing locations you have never thought of before. We all have places we want to fish, but never seem to have the time or money. More often than not, something always comes up that requires your immediate attention, and for the most part, you do your best to put out as many fires as possible, our time on this planet is finite, so remember to save some quality time for yourself. Mother nature is a fickle lady, and before you know it, time has passed you by. If there was ever a time to start booking a fishing trip for the 2021 and the 2022 season, it's now. The prices are incredibly affordable right now. The US currency is remarkably stable, considering everything that happened in the last six or seven months, and there are still plenty of spaces available. The exchange rates are almost too good to pass up, and airfares are lower than I have seen them in the last twenty years. Most lodges offer some type of cancellation plan that will allow you to roll over your 2021 dates to 2022 and so on, if we are still in the grip of the COVID 19 virus.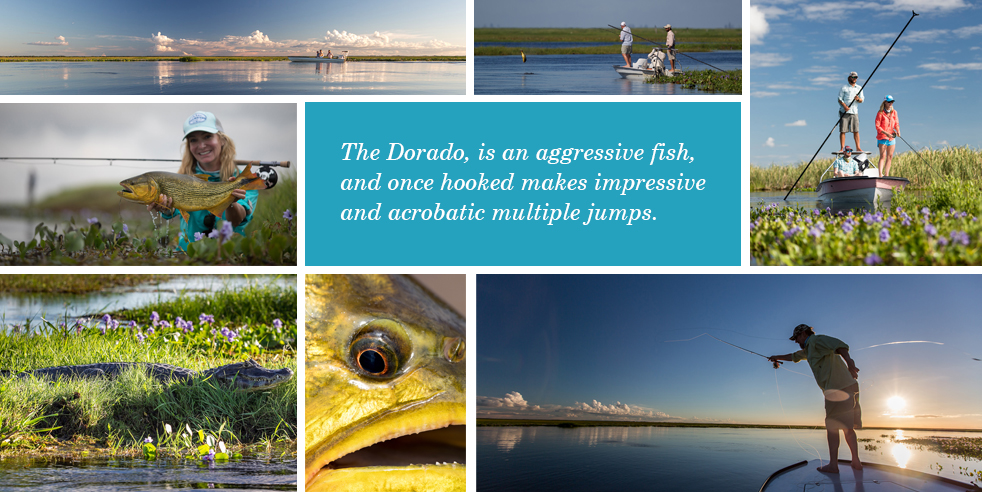 I plan on visiting Tierra del Fuego next year and chasing sea-run brown trout as often as I can, and you are more than welcome to join me. Hopefully, Sweet Waters Adventure will get to host another steelhead trip on the Oregon Coast in the spring of 2022, assuming they don't burn down the airport. I'm also planning to fish Nova Scotia this year in late October for the late-season Atlantic salmon. We plan to hit the Louisiana marsh sometime in the next few months and chase giant redfish. We will be staying at the Dogwood Lodge in Hopedale. You are more than welcome to join me if you feel the need to tug on some giant redfish and maybe a few thirty or forty-pound jacks.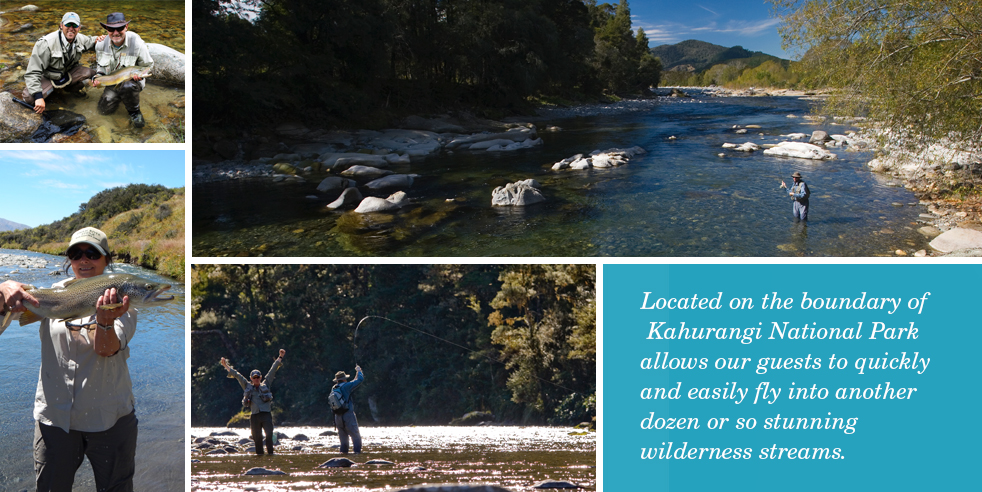 We also plan on hosting a trip to Bair's Lodge on South Andros this fall  to chase a few bonefish. It's time to drown our sorrows in a few rumrunners and feast on lobster and conch and the occasional hog snapper. Of course, sleeping in and then having breakfast on the beach doesn't sound that bad either. Fishing is a contemplative game that should be approached slowly. It takes time to unwind and ease into the day, and at other times you need to grab the day by the balls, and fish like your life depended on it. Then again, fishing can be a multifaceted adventure, and there is no right or wrong. In the end, it's just fishing.
I would love to spend a few weeks at Deep Water Cay this fall, but from what I hear, Deep Water Cay may never reopen, at least in the foreseeable future, and if it does, it will probably be nothing like the old lodge. All you can do is keep your fingers crossed and hope for the best. Life needs to be in a perpetual state of motion to survive; no one likes to be stuck in neutral, and the last place you want to be is in reverse. Hopefully, the world will get back to normal soon, and we can share a wild steelhead river somewhere, or maybe a permit flat in Central America. Who knows about such things? You can't catch a thirty-pound Atlantic salmon sitting on the couch smothered in a damn surgical mask. People, by nature, are social creatures, and it's time to be sociable.
« Previous Post
---