The Life and Times of Chris, Liz and Pickle Pipes as they travel the byways of America
The Mongol hoards have been migrating across the sweeping landscapes of Mongolia, the dark corners of China and Europe, for thousands of years. Vast hoards of horsemen and warriors follow the seasons — and, on several occasions, managed to conquer the whole of Europe and China. Now, we have Chris Pipes and the current Mrs. Pipes and their mighty stead (dog) Pickle cruising the highways and byways of North America sharing with you the tails and the adventure of the American highway. Migration and discovery run in human DNA: Lief Erickson, Christopher Columbus, Hernando De Soto, just to mention a few – even though I would be amiss if I didn't admit that it didn't work out very well for any of them. We wish the Pipes, especially Pickle, much better luck.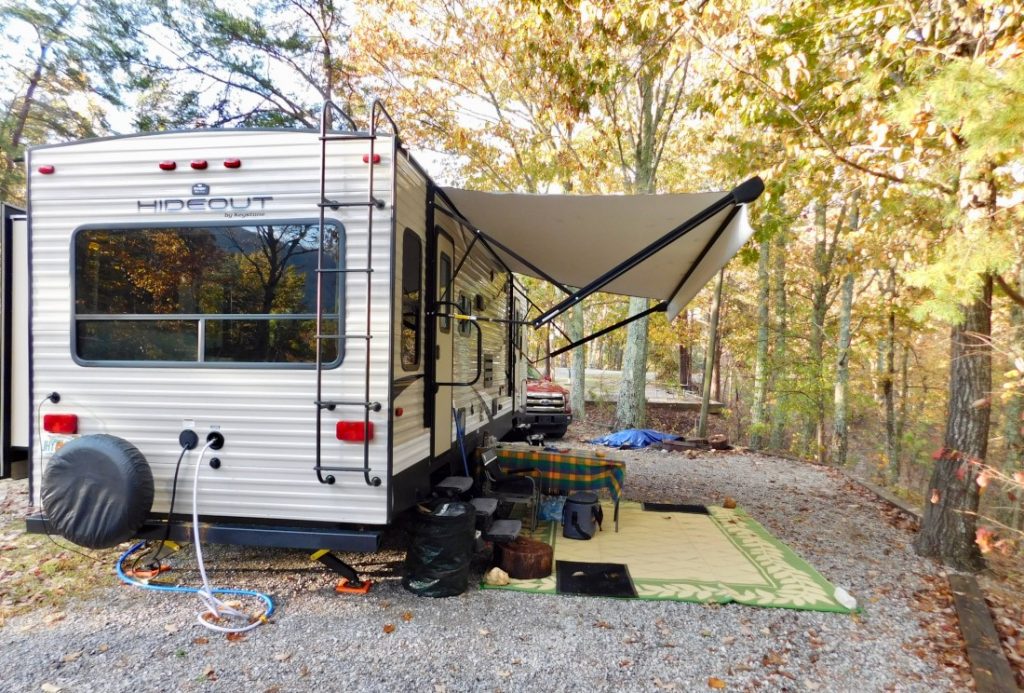 Chris and I have been friends and comrades in business for many years. We have worked on a myriad of projects together – some good and some not so good, but it has always been fun. Year after year, Karen Mann and I kept listening to Chris talk about retirement – never really believing a word of it. I thought when and if he retired, he and Liz would find a comfortable, little home somewhere in Central Florida, preferably near a productive body of water. A lake or a slow-moving southern river – maybe the Kissimmee or the Saint Johns – that happen to be bass magnets and dump into estuaries teaming with snook and redfish – and in the right time of the year, tarpon. But, instead of hearing 'fish on", I keep hearing the indelible words of the great Willy Nelson:
"On the road again
Goin' places that I've never been
Seein' things that I may never see again
And I can't wait to get on the road again
Here we go, on the road again."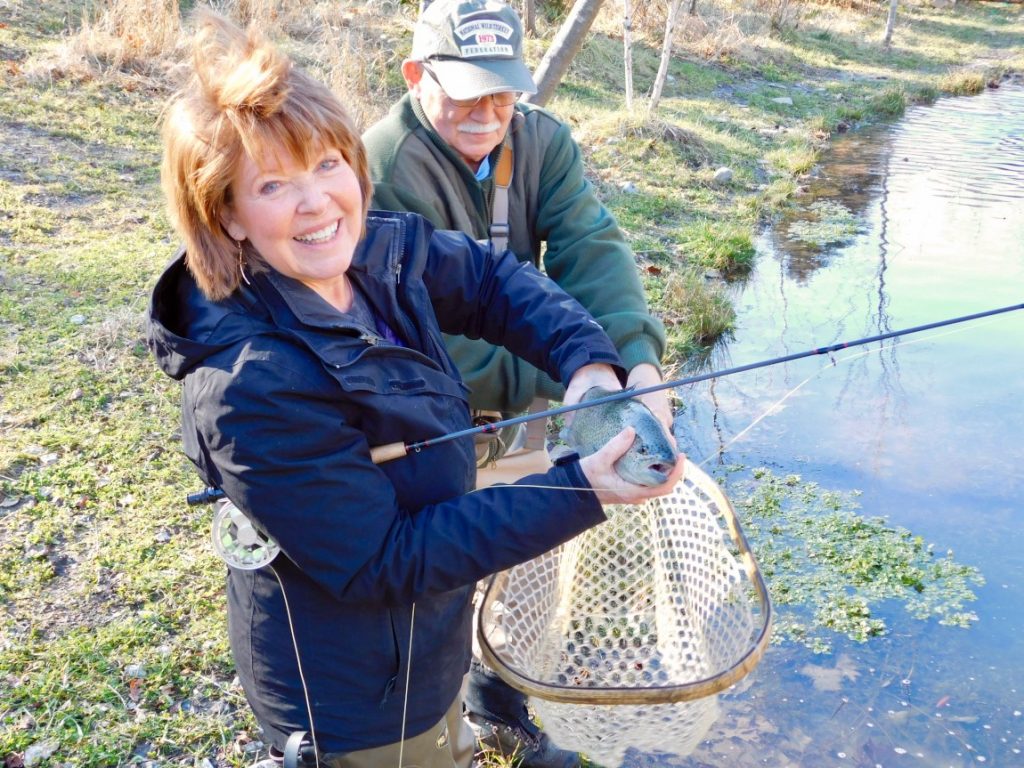 The last thing I actually thought Chris would do is buy a new truck, strap on a new travel trailer and hit the road. To make things just a little bit more interesting, he built a website called PipesTraveler.com and began documenting his family's adventure as they traveled throughout the country visiting old friends and colleagues. In some ways, it makes perfect sense for someone with Chris's background in marketing. In fact, he spent his adult life working for companies like The Broadmoor.com, The Greenbrier, Opryland Hotel and, most recently, he was the sales and marketing manager for such esteemed sporting destinations as The High Lonesome Ranch and Deep Water Cay. It's hard for Chris to walk away from the limelight and relax.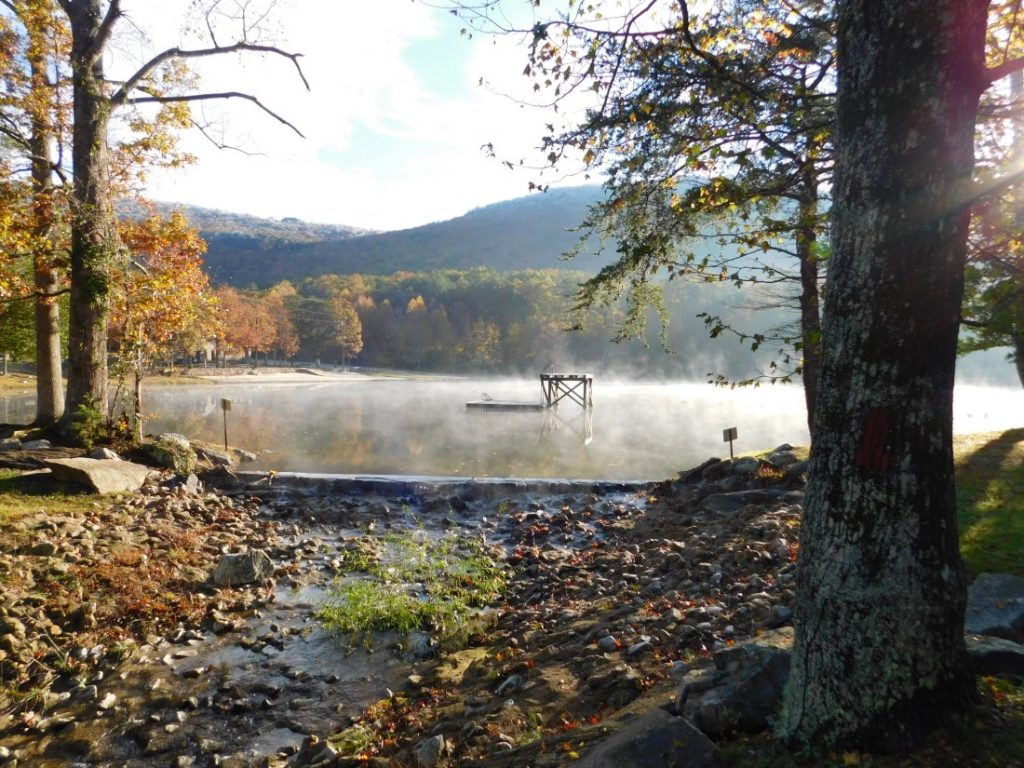 I try to pay close attention to his blog post throughout the week, always expecting to see some fishing pictures. But instead, I am treated to things like shag dancing in Myrtle Beach, sipping bourbon along the Kentucky Bourbon Trail, or golfing along the Robert Trent Jones Golf Trail. Who knows where he might be or what he might be doing next week or even the next day. If you want to follow and enjoy the fun and adventure on the road with one of the nicest couples on the planet, and of course Pickle, then log on to their blog at https://pipestraveler.com/, enter your email address and enjoy with the rest of us. If you need more information, please email Chris at Chris@PipesTraveler.com he would love to hear from you.
« Previous Post
---