This article was originally published in The Contemporary Sportsman Magazine.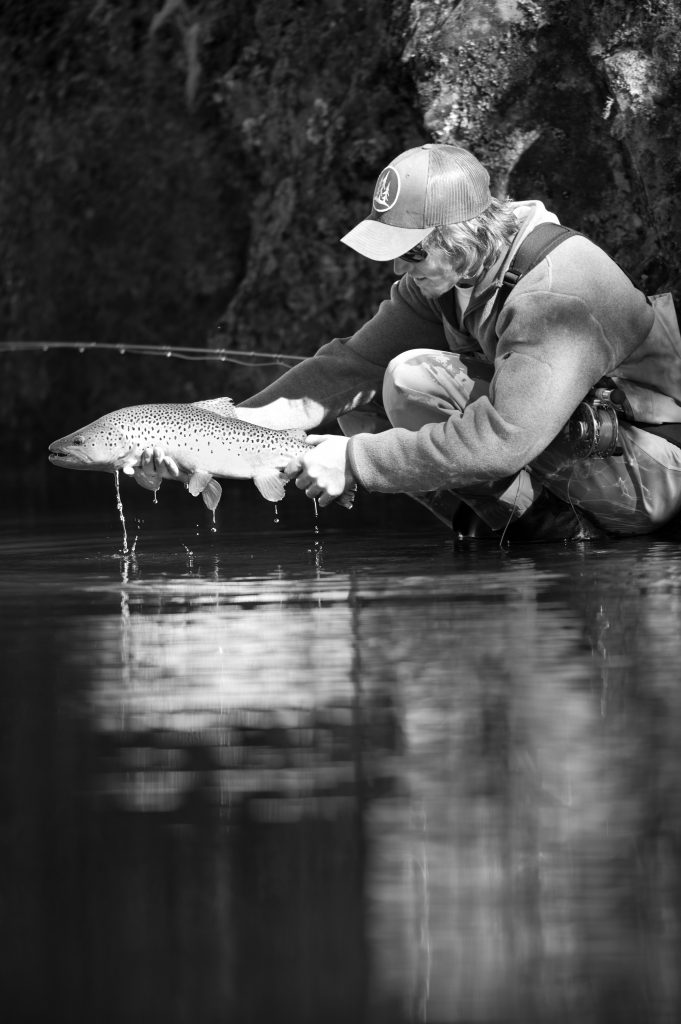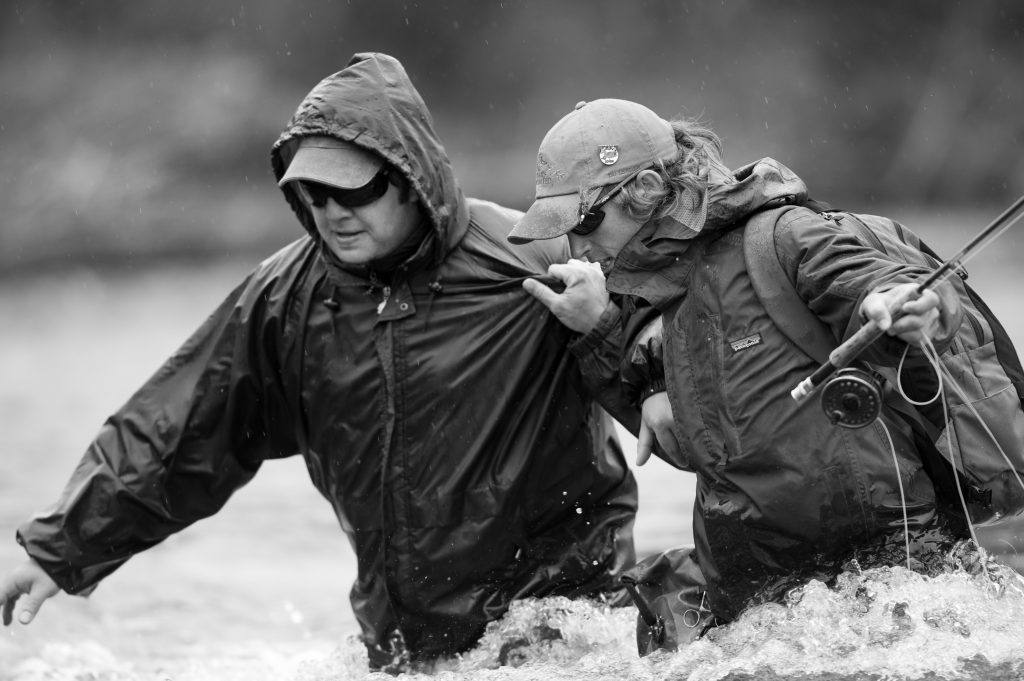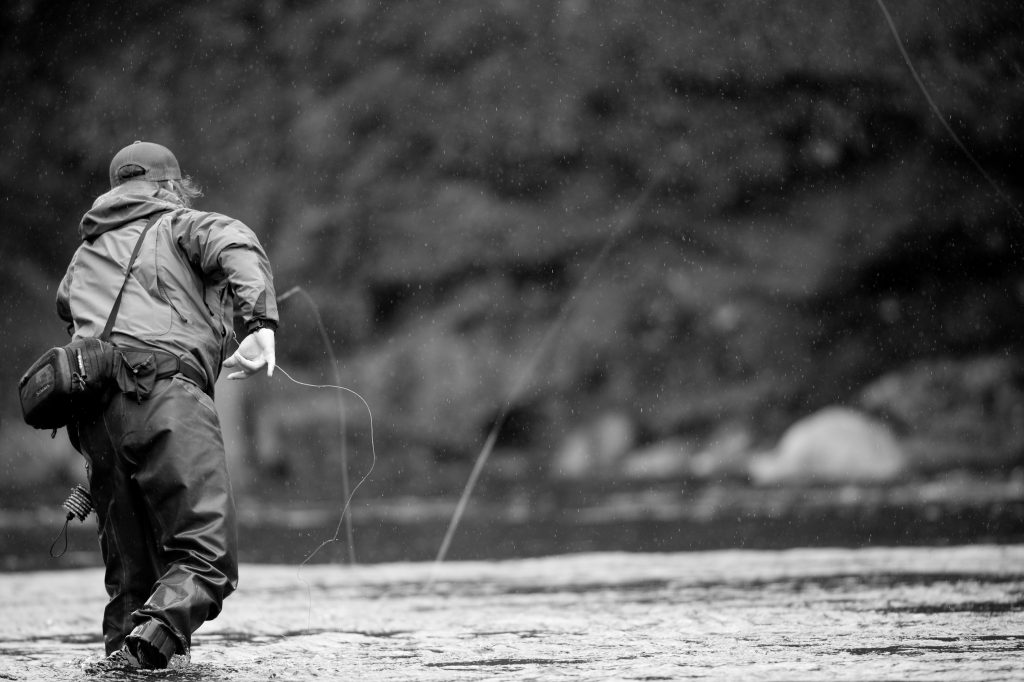 To catch the right moment with your camera, you have to know how to read the situation that's coming and guess what's going to happen in the next few seconds because if you see it then it means you have already missed it.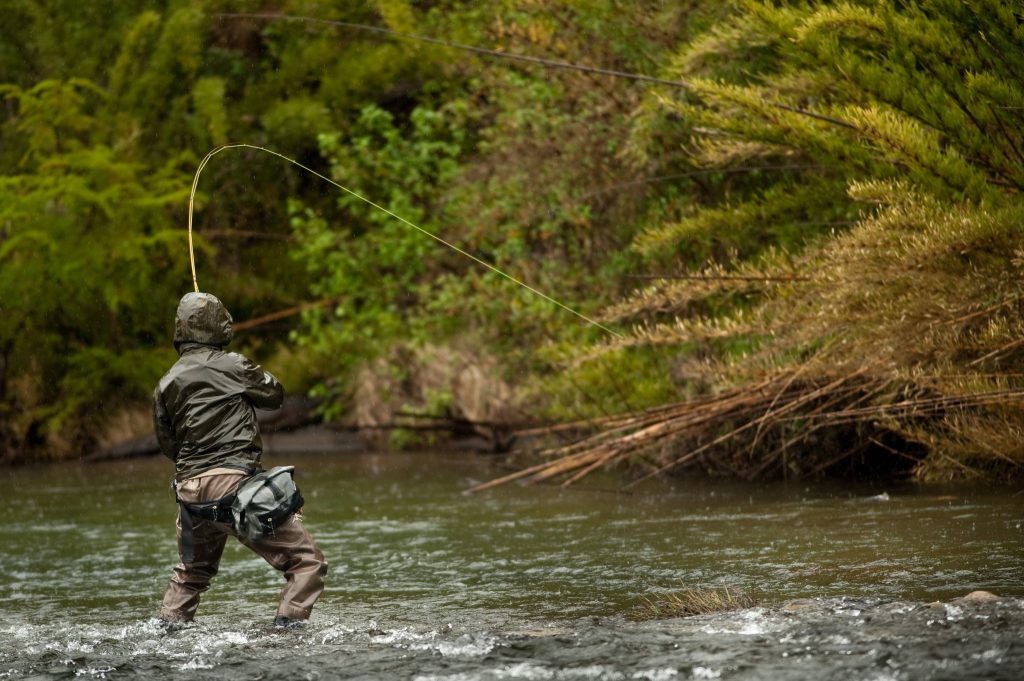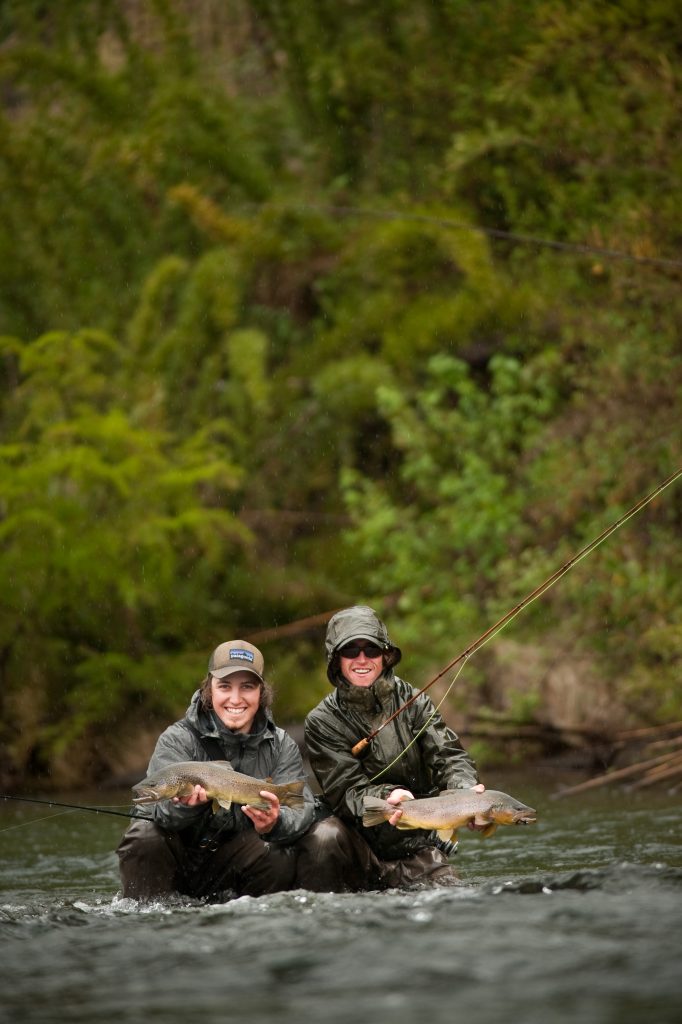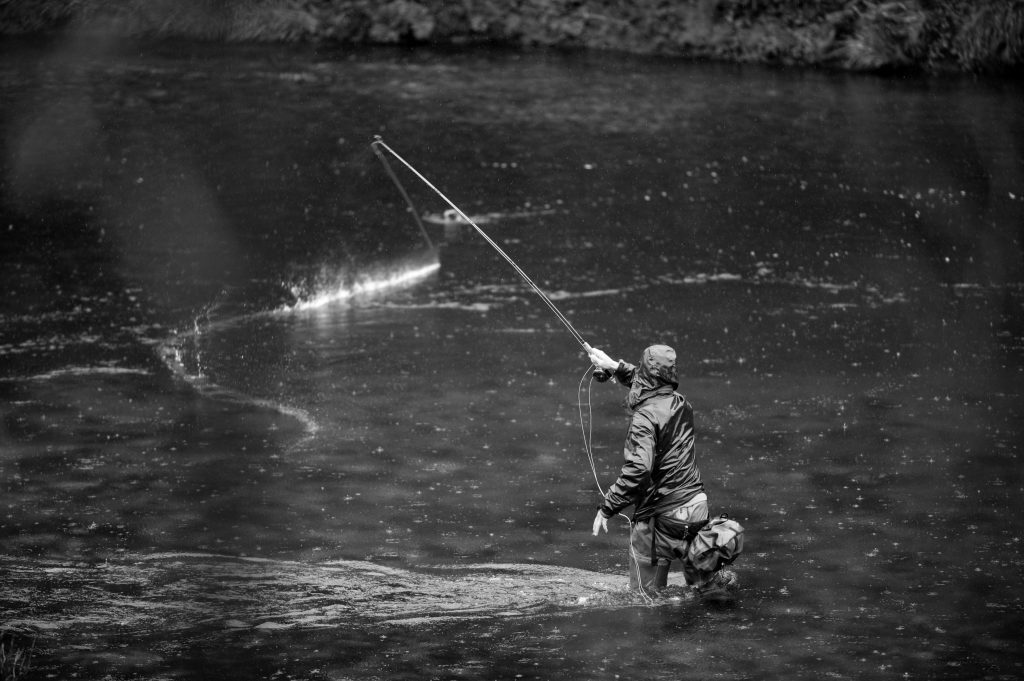 What I've learned is that if I want to take a good shot, you must leave the rod at home and concentrate on the photography…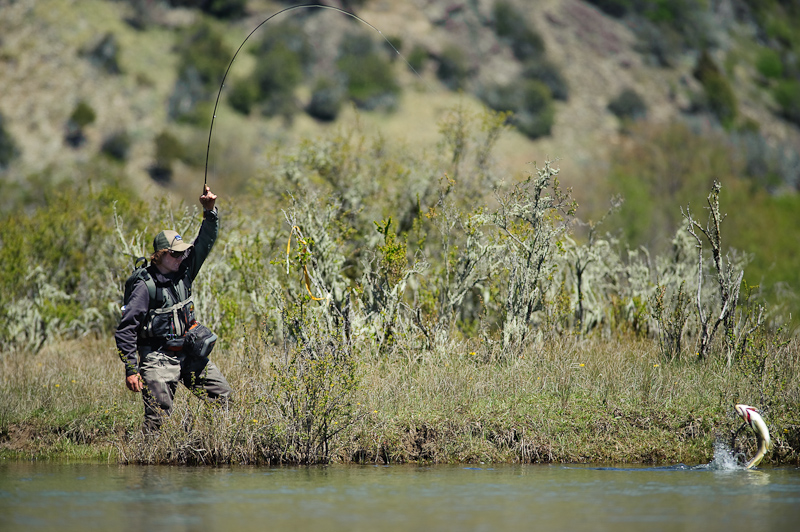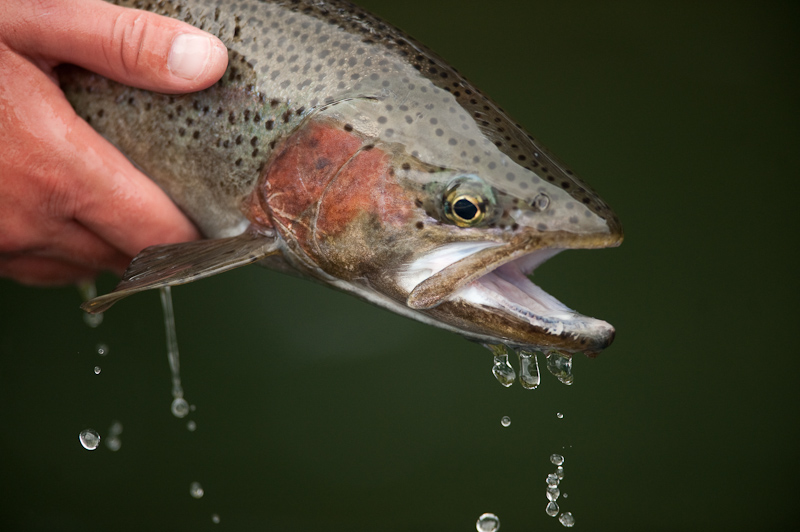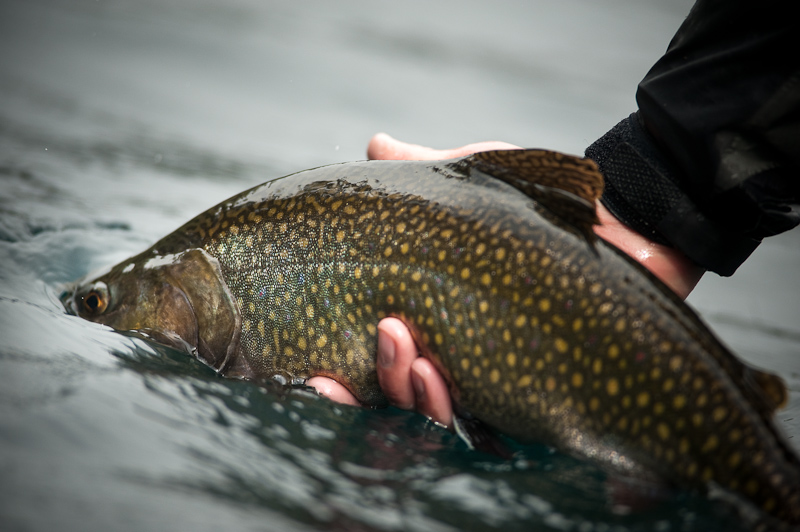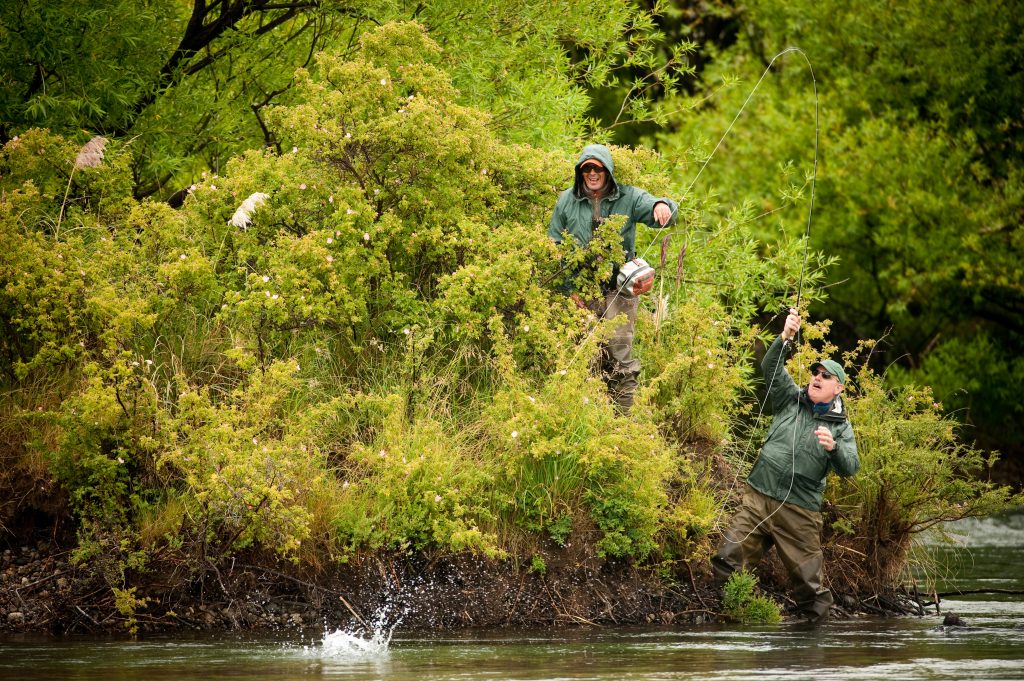 If I want to catch a good fish then I need to leave the camera at home and concentrate on the fly fishing…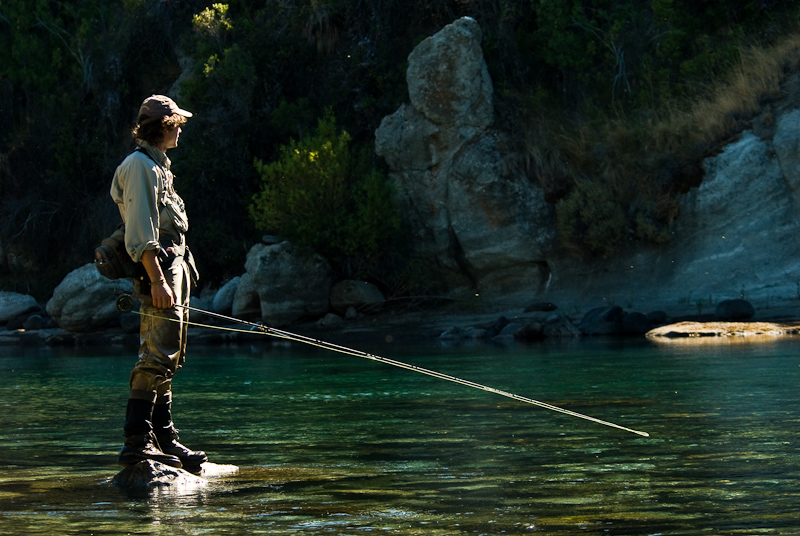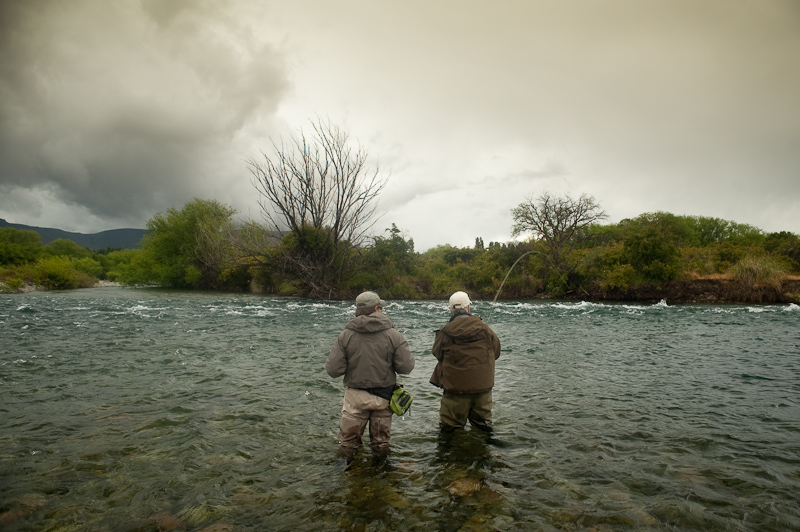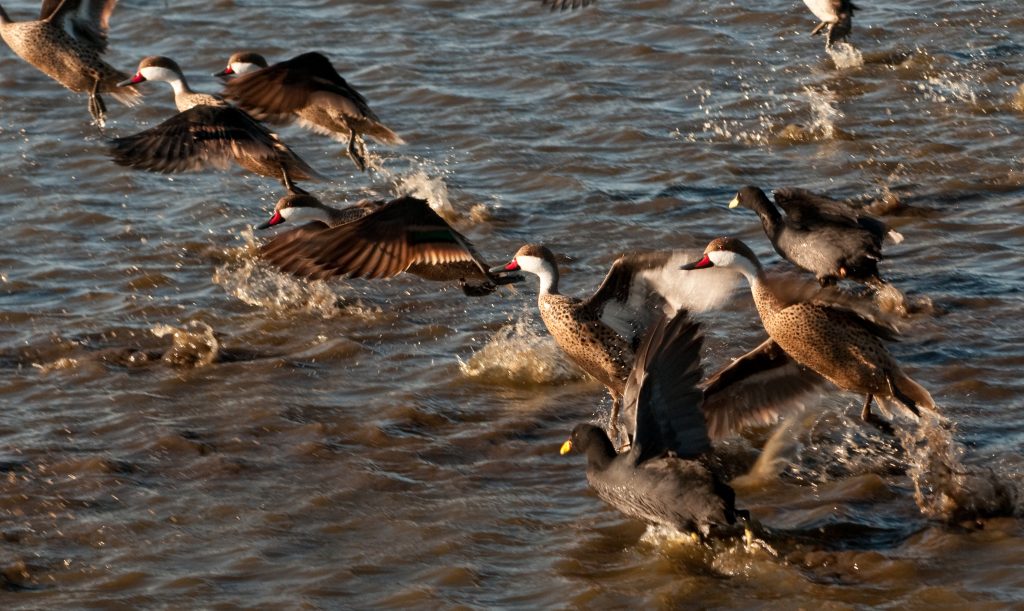 … It's like the duck, it can walk, it can swim and it can fly but it can't do one thing very well.
« Previous Post
---