Accommodations for the Sanibel Snook Fishing Trip
Because the Sanibel snook fishing trip is so affordable ($1,950 for seven-nights, six days fishing), the first question I often receive from a new customer is about the accommodations. No worries, I am not likely to put my beloved customers up in a dump. Although, I have had customers tell me they would be happy sleeping in a wet sleeping bag on the beach and eating raw fish – as long as the fishing is off the charts. Let me ease your pain. The accommodations at Blind Pass Condominiums are lovely. I promise; you will not be disappointed.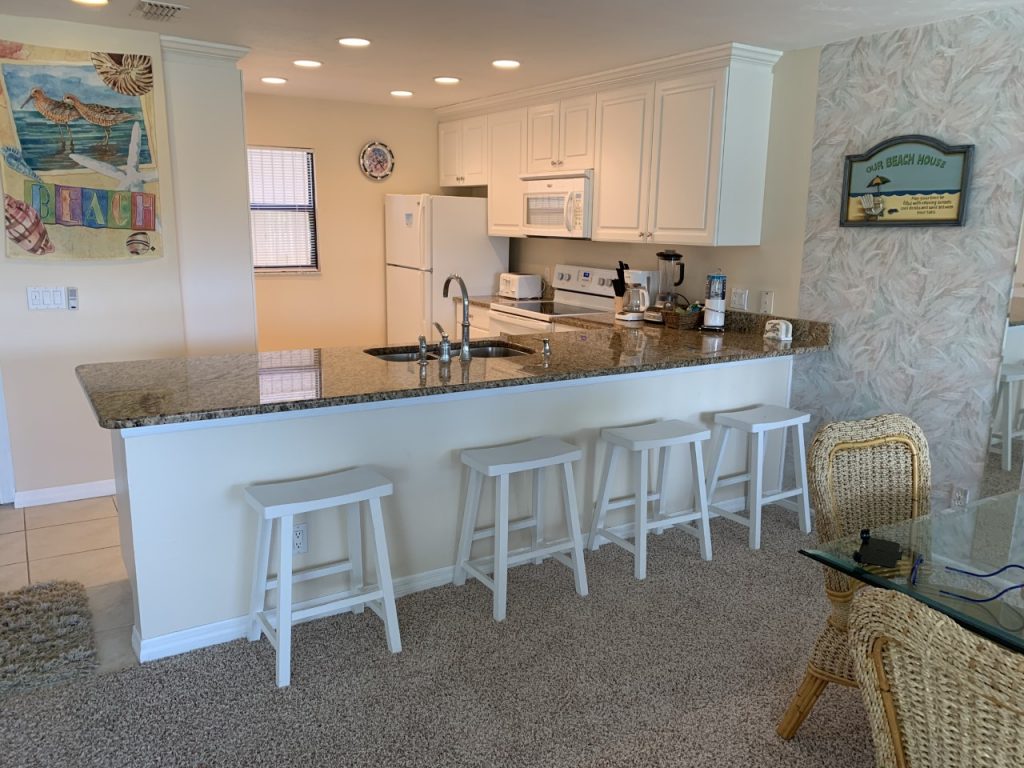 You have your choice of a two-bedroom townhouse facing the ocean, or a townhouse that faces the tennis courts and swimming pool. All of the townhouses seem to be on the second floor (affording a nice view) and have a small unscreened balcony. The townhouses have two bathrooms on their second floor and one bathroom on their first floor.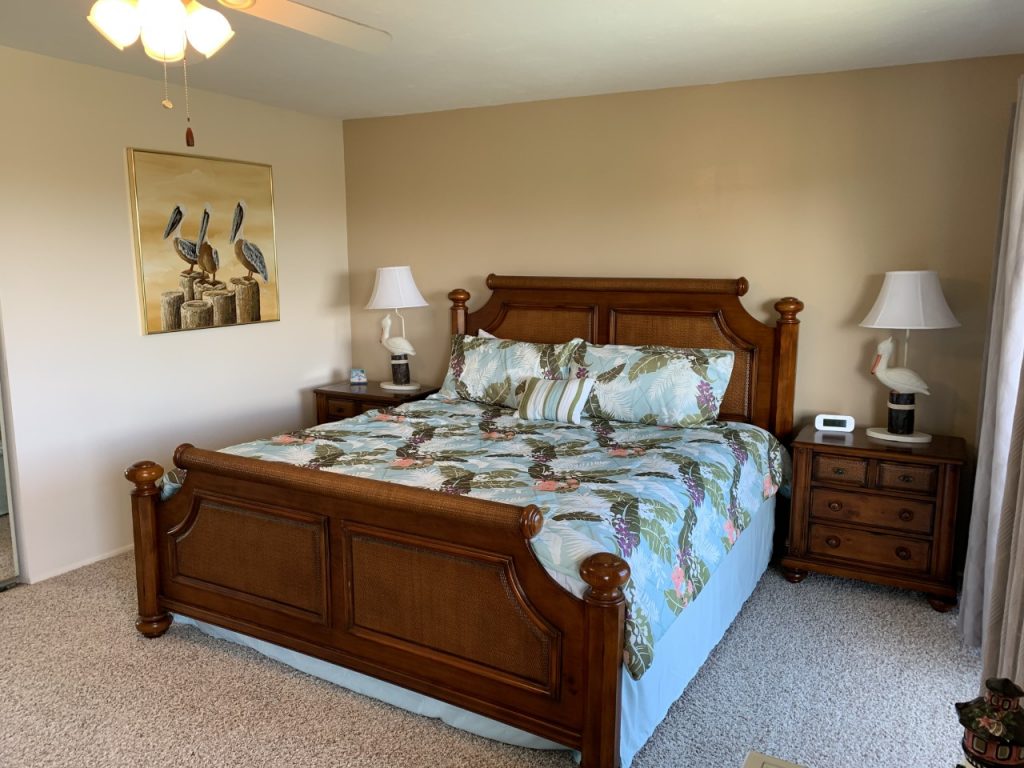 There are also two and three-bedroom condominiums available, either on the first or second floor. If you have a problem with stairs, then a first-floor condo would make the best choice. The condos typically also have a screened-in porch that is larger than the balconies of the townhouses. All the condominiums come with two and a half bathrooms.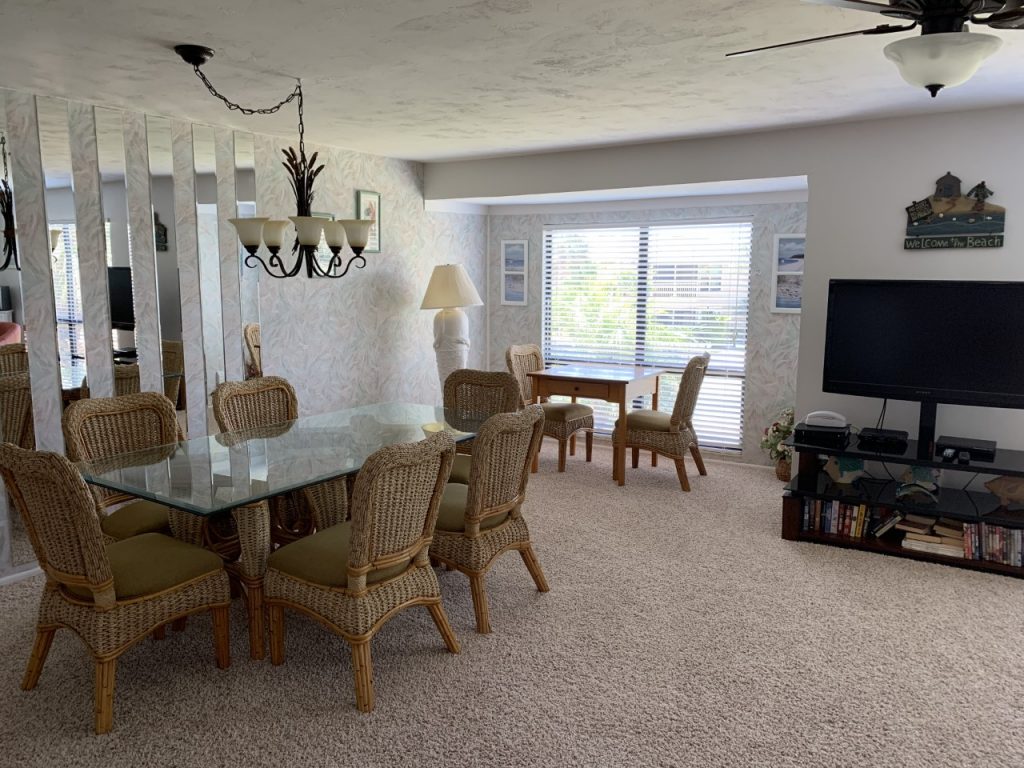 The property, overall, is in immaculate condition. The pool and tennis courts are always clean. All the condos and townhouses come fully equipped. The kitchens come with a full complement of cookware and dishes. Each unit has a washer and dryer and a full linen closet stocked with the typical array of linen plus large beach towels for the family. All the condos provide WiFi and cable television. There is a large flat-screen television in the living room, and each bedroom usually comes with a smaller television. Different proprietors own the condos; thus no two condos come equipped exactly the same. I personally know the owners of the condos I use, and they keep them up to date and exceptionally clean. The maintenance staff is excellent. If something is not working, someone jumps on it immediately and fixes the problem the same day.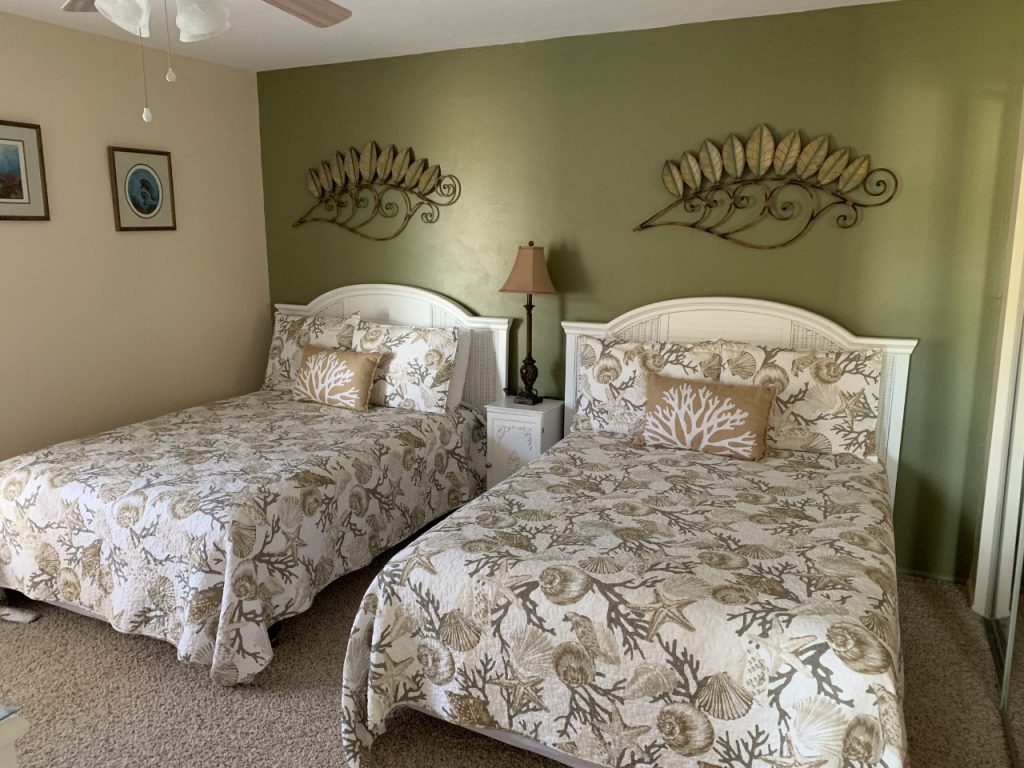 The landscaping is alway beautiful.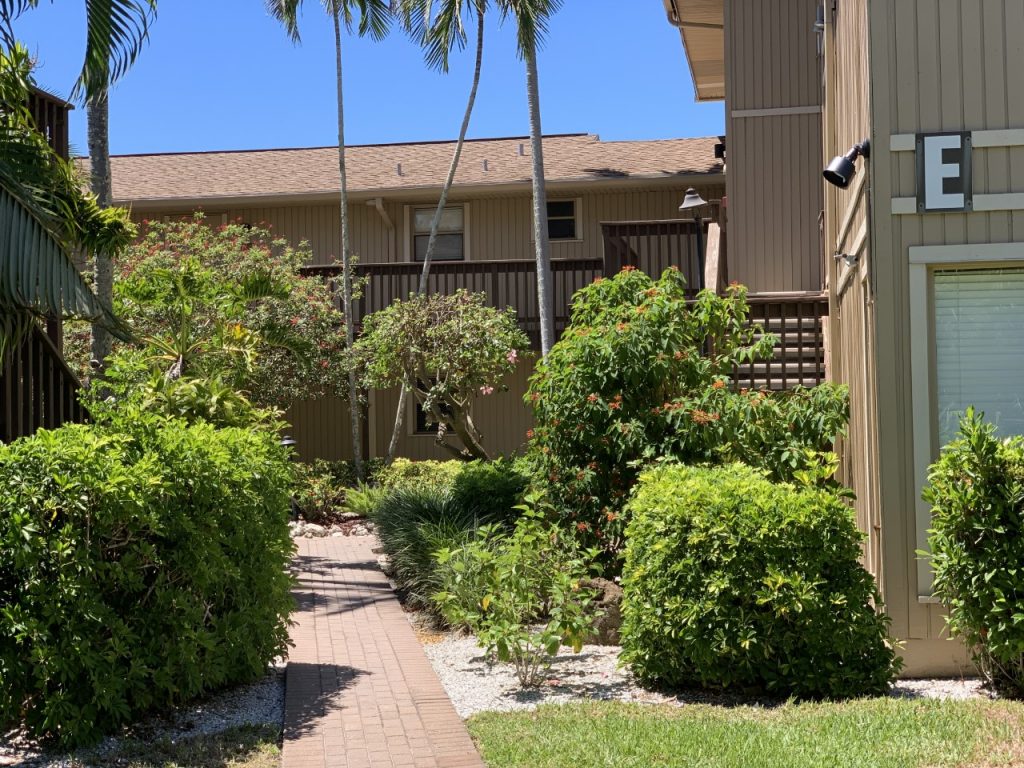 Early morning at the pool.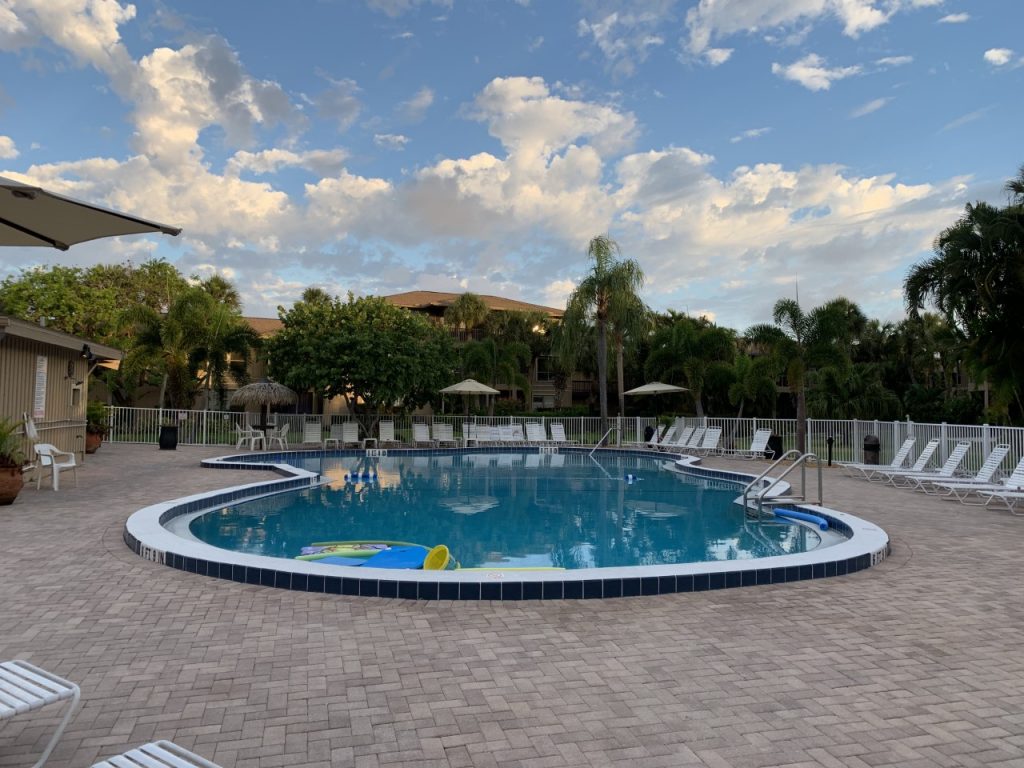 « Previous Post
---